How Scientists Lie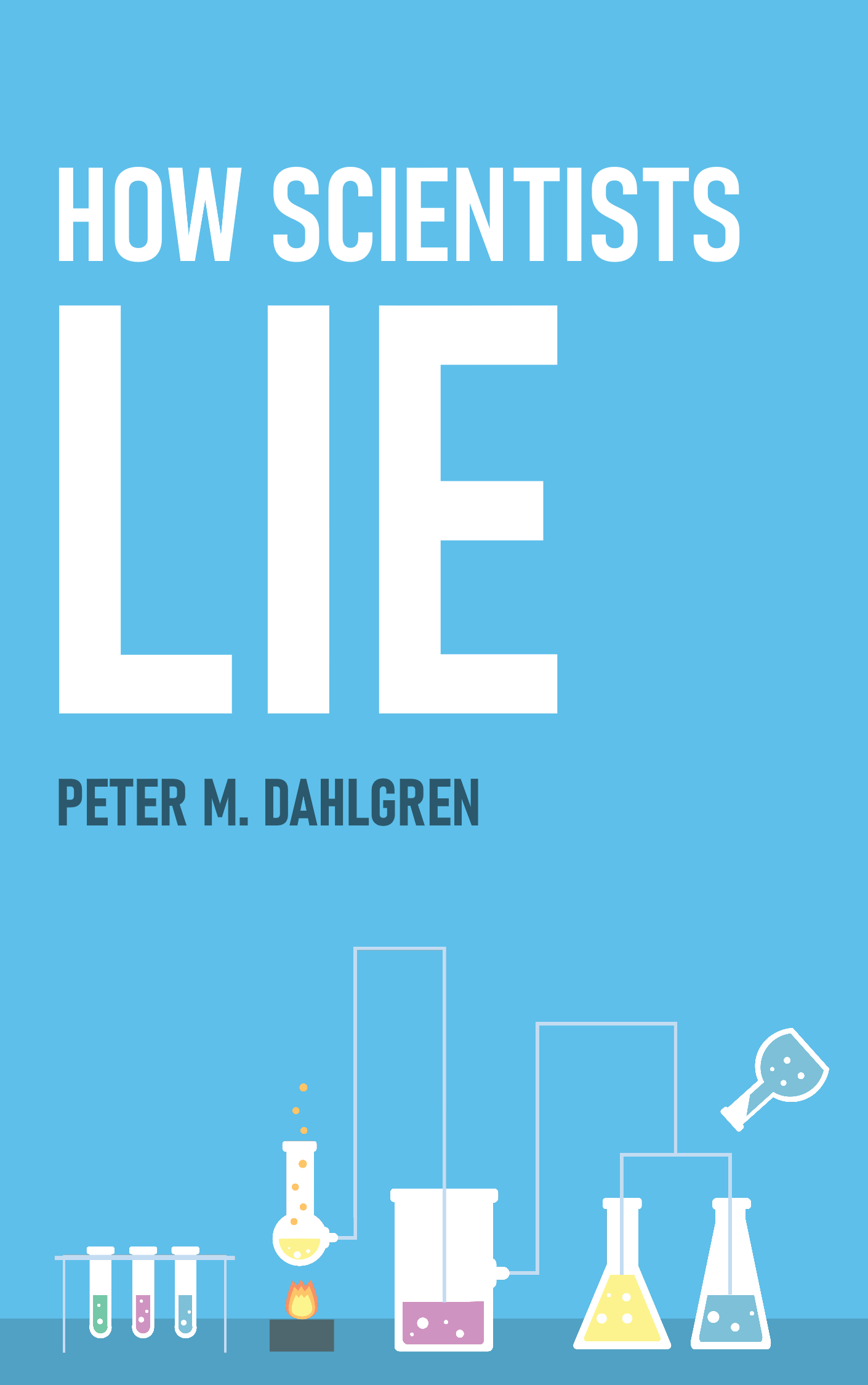 How do scientists lie? Which strategies do they use? The book How Scientists Lie provides a catalogue of questionable research practices, or QRPs, the steroids of research. It's a book about how bad research practices drive away the good ones, and how bad practices can be identified and rectified.
This book is for students and junior researchers in the social sciences, the natural sciences, and the humanities, as well as others who have an interest in empirical research that does not mislead.
This is the work-in-progress toward the 1st edition. You can influence the creation of this book. Visit the GitHub repository and contribute.
Support the book
If you find the book useful, you can:
Use the book in your teaching
Tell people about the book
Link to the book on social media
Review, proofread or suggest changes
Cite the book in your own work